Modern
Brand Focused
Corporate Photo Booths & Kiosks
One Night Parties or Long Term Rentals
Corporate Events/Parties:
Modern
Brand Focused
Photo Booths & Kiosks
One Night Parties or Long Term Rentals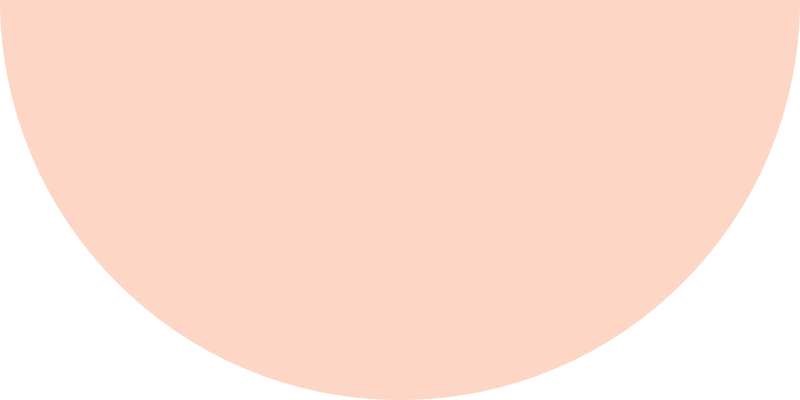 Corporate Events / Parties / Conventions
Corporate, brand focused, photo booths fosters social engagement, whether it is a holiday party or convention! While we have our normal hourly options for 1-night celebrations, we also have long-term options for retail, trade shows, hotel lobbies, festivals, and restaurants. Branding, social engagement, and user enjoyment is what we focus on with our corporate clients.
Send and Share Options
These booths are designed to be super user friendly and offer a whole bunch of options to create a buzz around your event. Users can share to: Instagram, Facebook, Twitter and can also email or text themselves the images they take. You also recieve a spreadsheet with emails and phone numbers at the event to further the engagement after the event. 
Custom Designed Back Drops
We have tons of options for back drops however if branding the booth is super important we can digitally make the back drop or we can produce a physical back drop that prominently displays your logo, step and repeats, we do all the time!
Professional Studio Set Up:
What makes our images so great: We are professional photographers, we know lighting, we know exactly which camera settings to use, and we know the right gear that is needed to get the most flattering images imaginable.
A Gallery Website for Your Users
Not only do you receive every image from us a day or two after your event, but you can send the gallery to the users of the photo booth also! You will receive a spreadsheet with emails and phone numbers at the event to further the engagement after the event. Some clients have sent emails thanking guests for being at their event while some have sent emails containing specials for their products and services.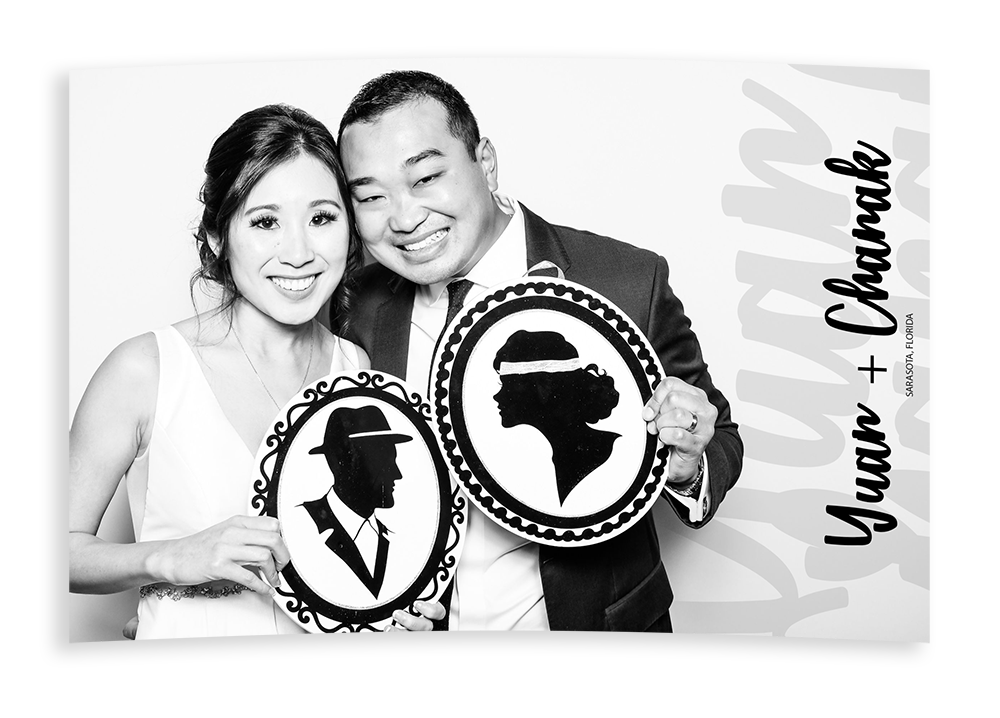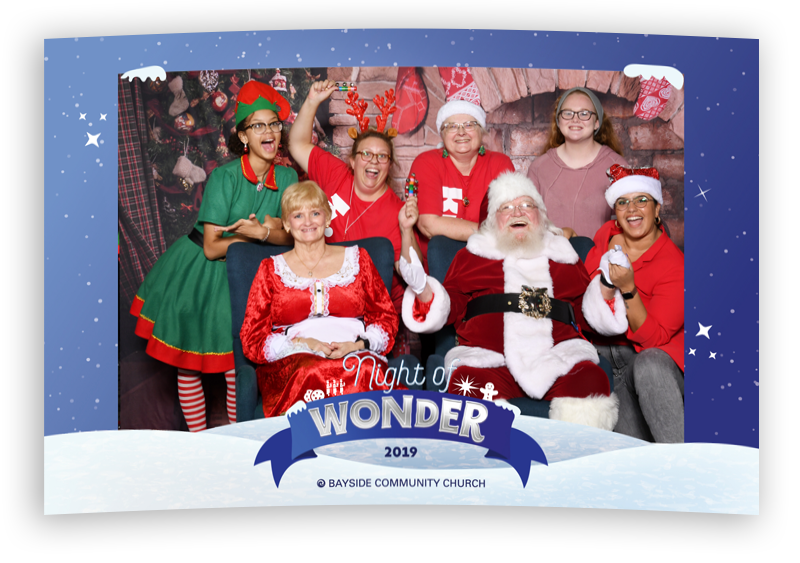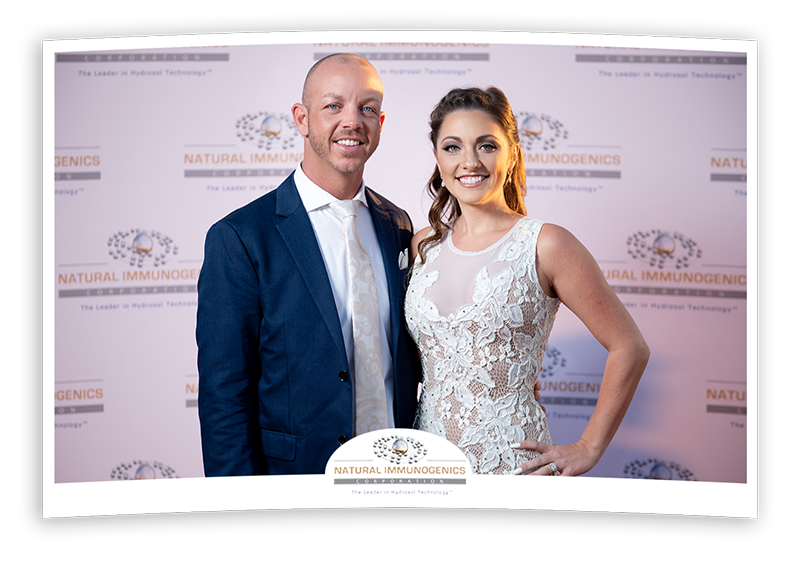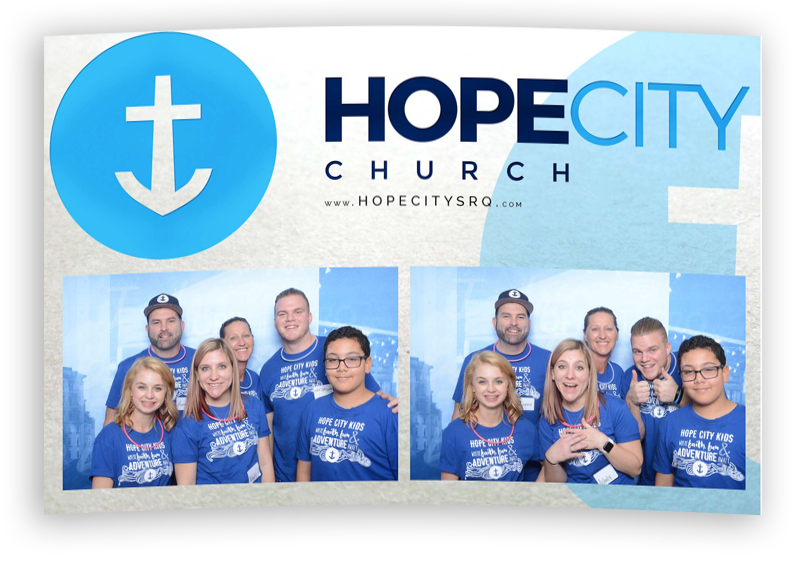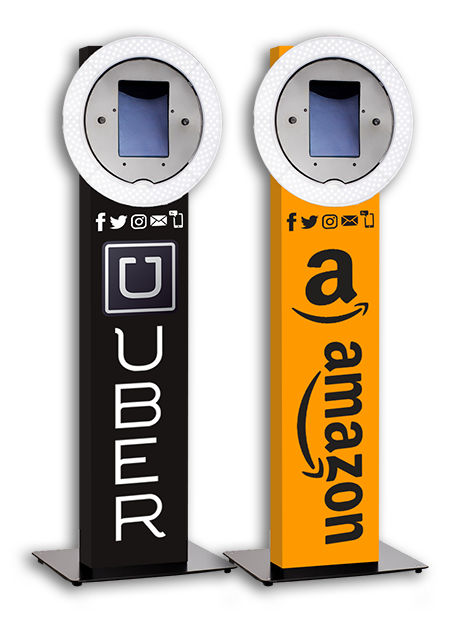 Total Brand Experience
(Long Term Options)
Our booths can be vinyl wrapped to immerse your customers with your brand.
User Generated Social Presence
Same capabilities such as our hourly booths, enable you to post to Facebook, Instagram, and Twitter. This is the biggest benefit to having our booths at your events – the buzz that is generated is huge!
Vinyl Wrapped Branded Kiosk
Our creative team can design your booth or we can work with your graphics team to create the design. A full immersive brand experience is what we are after.
A User Friendly, Easy to Use Booth
Our booths do not require someone to help your guests! They are super easy to use, convenient,  and are remotely managed. We have access to every single booth remotely if data is needed daily or if a layout design needs to be revised. A brand representative or one of our own White Tie Happiness Engineers are always available as well.
Superior Quality
This is as good as it gets! Our high-end photo booth with an added photographer taking the pictures. Combine that with your designed prints which are specifically tailored to your event and you get the icing on the cake!
Backdrop Options
Custom branding extends onto our back drops too! We will custom design and print a backdrop for you. In our opinion, if branding is important for the event, this is a must have. It immediately gets your brand on user's social media profiles and is a fantastic way to spread awareness.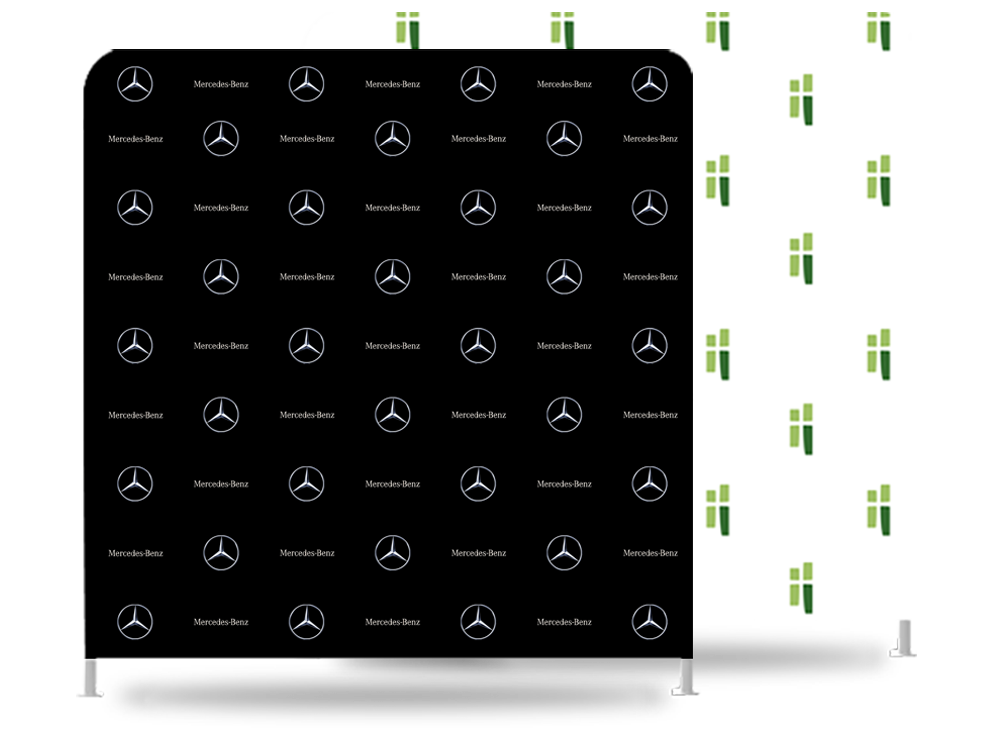 REVIEWS: Devon C
I was on the fence about having a photo booth at my wedding and ultimately decided to move forward with it. It was a great decision… The picture quality was great, guests had a great time with it and there were lots of options for different budgets. They sent us all the photos afterwards also which is a fun way to reflect on the wedding and some of the moments we weren't able to see!
REVIEWS: Nicole C
We were going back and forth about getting a photo booth and had seen this one at another wedding. Last minute, I reached out and they still had a booth available, so we jumped on it. It was the BEST decision for the wedding – our guests had an absolute blast. White Tie was super professional and everything ran flawlessly. If you are contemplating a photo booth as we were, just do it. Your guests will love it!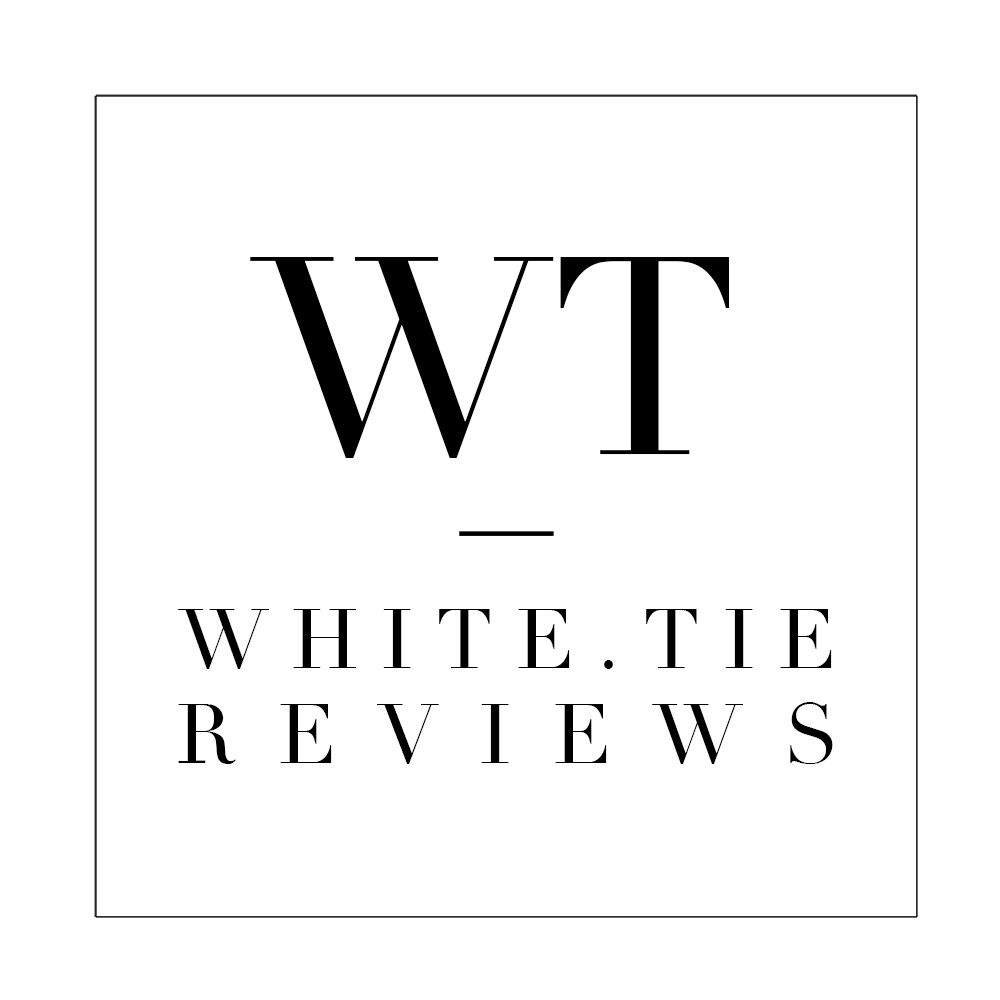 Need a Quote for Your Event? Let's Collaborate Together!