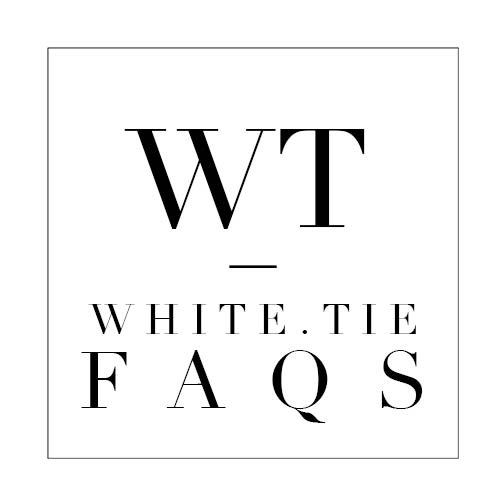 For loved ones that couldn't make the event can they see the photo booth pictures later on?
Yes! All of our packages include a very interactive website in which they can buy prints and download pictures from the website!
Is sharing on the iPad safe?
It is. We use the iPads mostly for emailing purposes, meaning, the people or group that get their photos taken can email the photos immediately to themselves. It's such a great way to pass out the digital version of the photo!
Can you take out the background? (Green Screen)
Yes of course, we can take out a green backdrop and put in any other backdrop of your choice. There is a little setup for this, so please make sure we know about your plans. This is great for company branding!
Do you offer a video booth?
Yes! Our open-air booths provide you with both options at the same time. The videos are usually taken right after the photo sessions.
Why have a photo booth at your special event?
It provides extra entertainment to your family and friends. It lets your family and friends to interact with each other in a special way!
How do you get groups of people in your booth?
Our booths are not a "closed system" meaning we don't let people in and shut a curtain. We like the interaction of guest so our photobooths are professionally done and an open system without curtains!
Do our friends/family just hit a button and the booth takes the picture?
What's cool about White Tie is that we have a one of our White Tie associates helping your family and friends! Our associates also interact with your loved ones and provide them with any help needed. They also make sure everything runs smoothly on your special event!
You say 'high quality' and 'high resolution' what does that mean?
White Tie uses professional cameras (We use DSLR's not phones) and lighting systems. From the website you can buy prints all the way up to 20inch by 30inchs without pixelation and will have the quality of pictures you see on this website!
Can I pick Black and White Instead of Color?
Definitely! There is a option to pick which colors the guests wants on the touch screen monitor when they walk up to the booth.
Do you do on-site printing?
Yes! Most of your packages include the on-site printing.
Backdrop colors... Can we choose?
That is an option and we send you a questionnaire with that exact question. Right now we have high quality black, blue, rose gold, cream pedal, gray and white backdrops, however some of our clients choose to get their own. It's all up to you.