Photo booths that are:
modern. elegant.
upscale.
Photo booths that are:
modern. upscale.
elegant.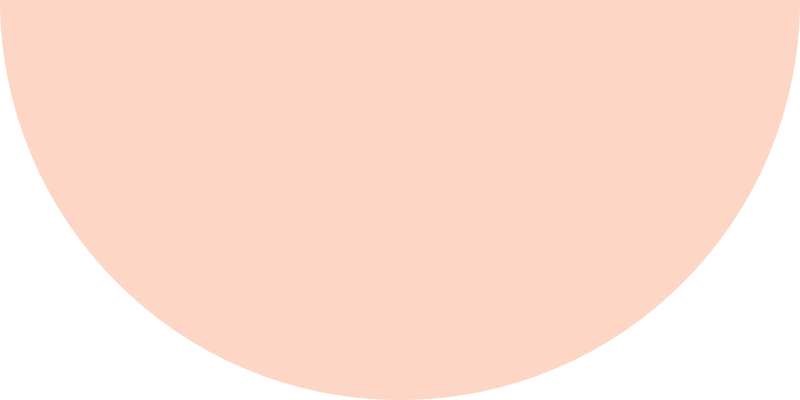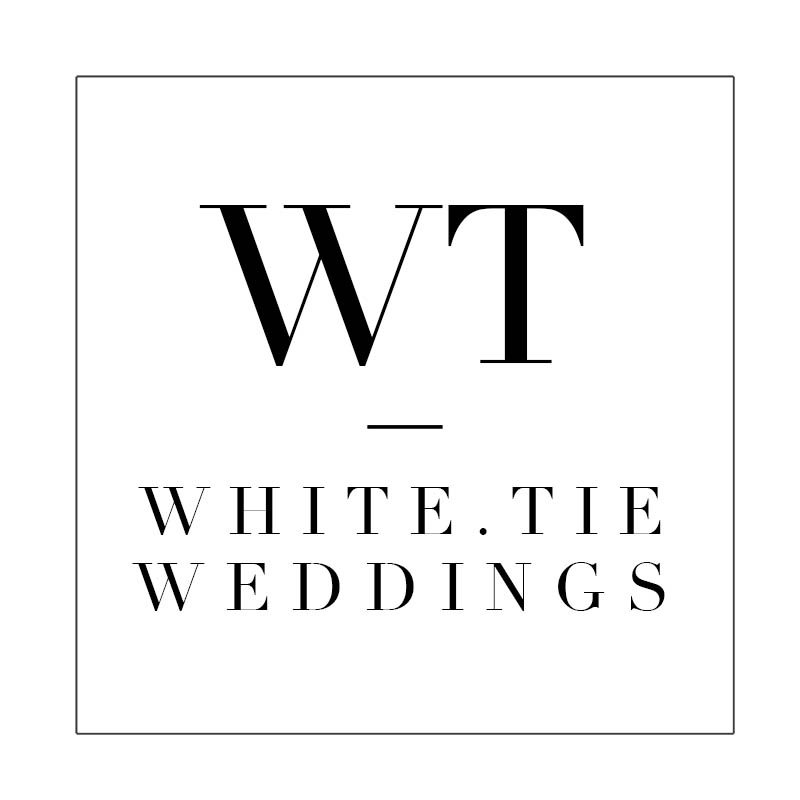 Our Photo booths for Weddings
We are wedding photographers at heart and we absolutely love having our wedding photo booths available to brides! Weddings are one of the most prestigious events we attend. We dress in fabulous attire, head to venues that are devoted strictly weddings, and watch two people who love one another, commit to each other for the rest of their lives. This is not an event that should have a cheesy photo booth, but is an event that should have a classy and modern photo booth experience. This is what WE offer.
​
Features of our Wedding Photo Booths
– Curated Props. We specifically pick out and curate our props to match the elegance of a wedding (ok… we may have a few cheesy ones too). To be honest, some of our clients choose to forgo props. Totally up to you!
– Professional Cameras. Cameras good enough for high-end wedding photography.
– Professional Lighting. Not all lighting is the same. And being professional photographers we know lighting.
– A White Tie Happiness Engineer. To assist your guests in utilizing your booth/studio.
– iPads. We use iPads so your friends and family can email and scroll through the pictures of the night. Our booths do not use iPads to take the images. These images come from DSLRs that many use in wedding photography.
– Open booths. Way more fun than enclosed booths. Plus huge group pictures are possible!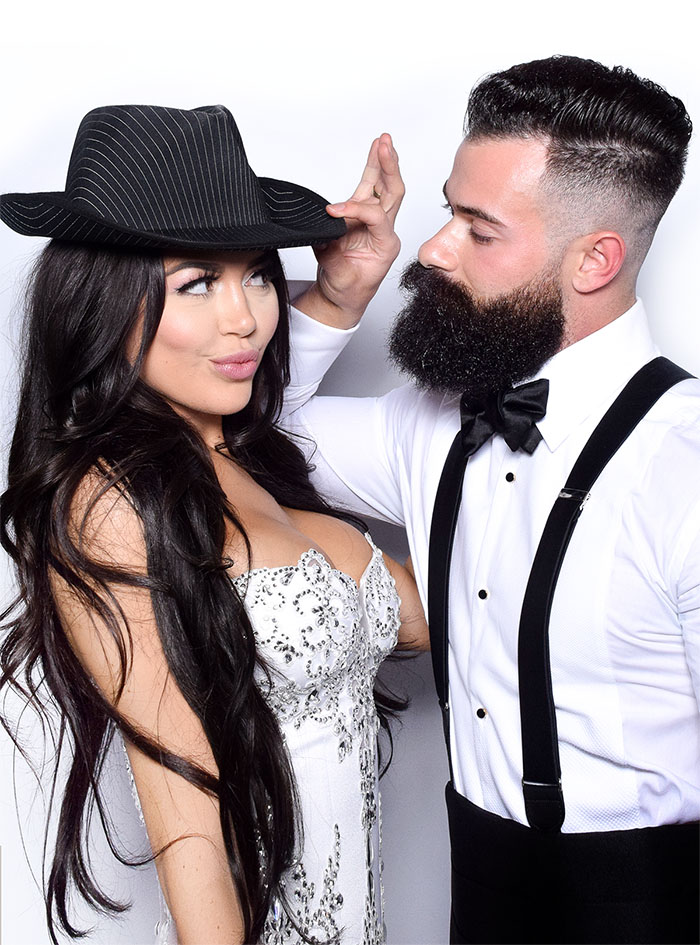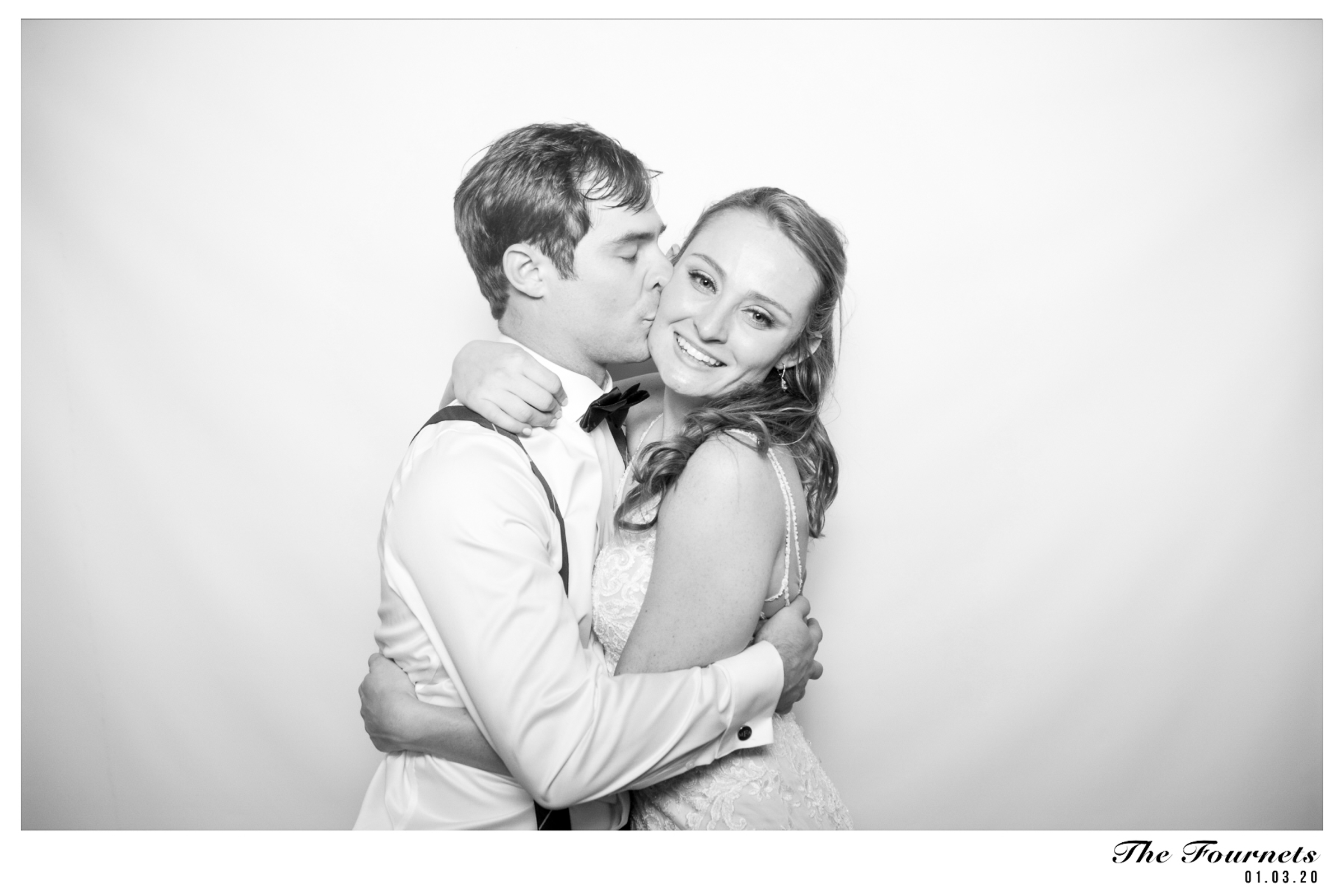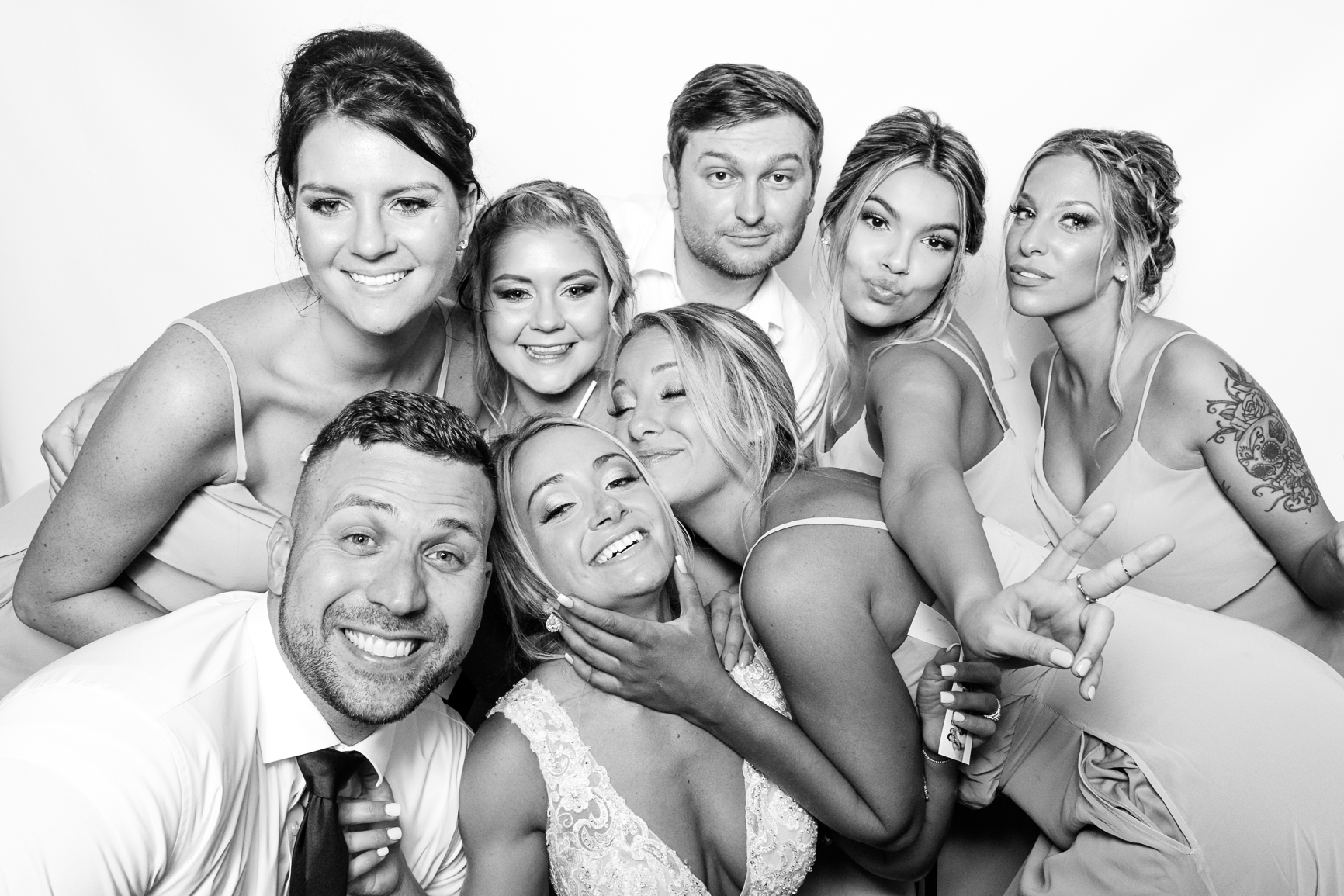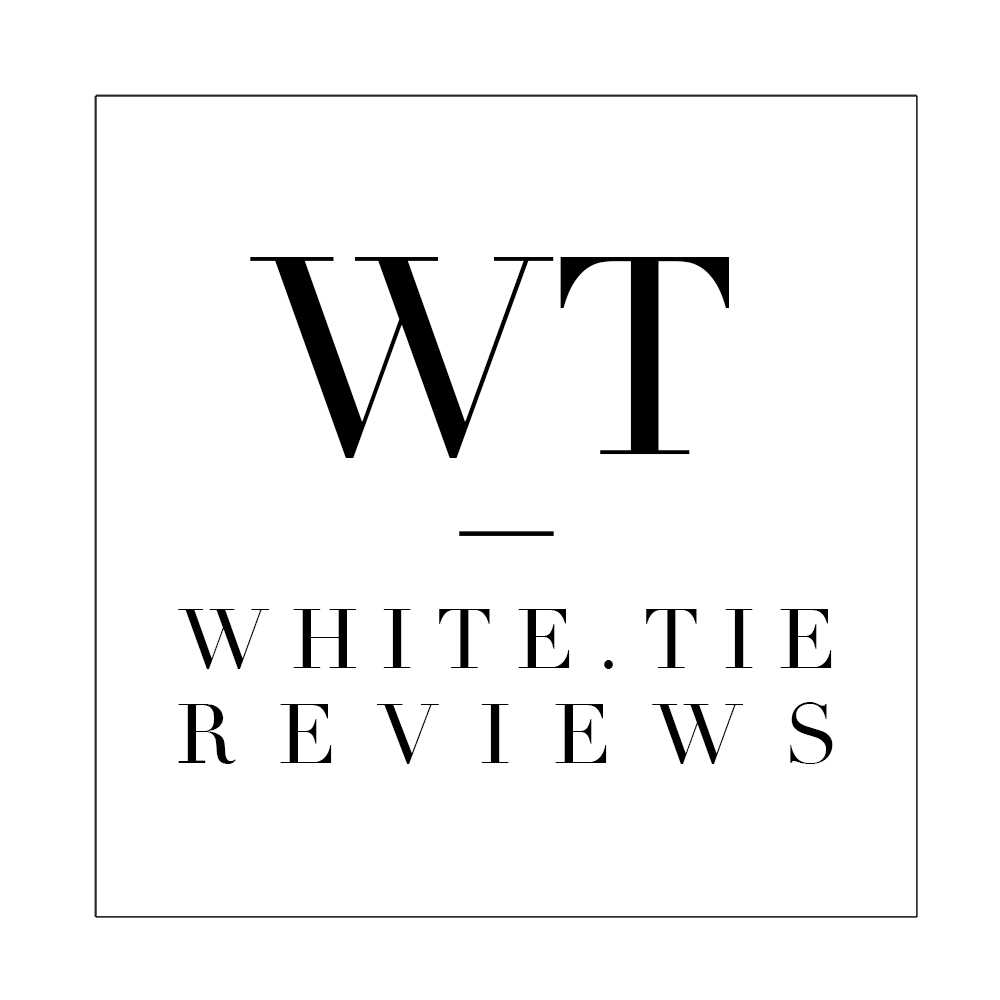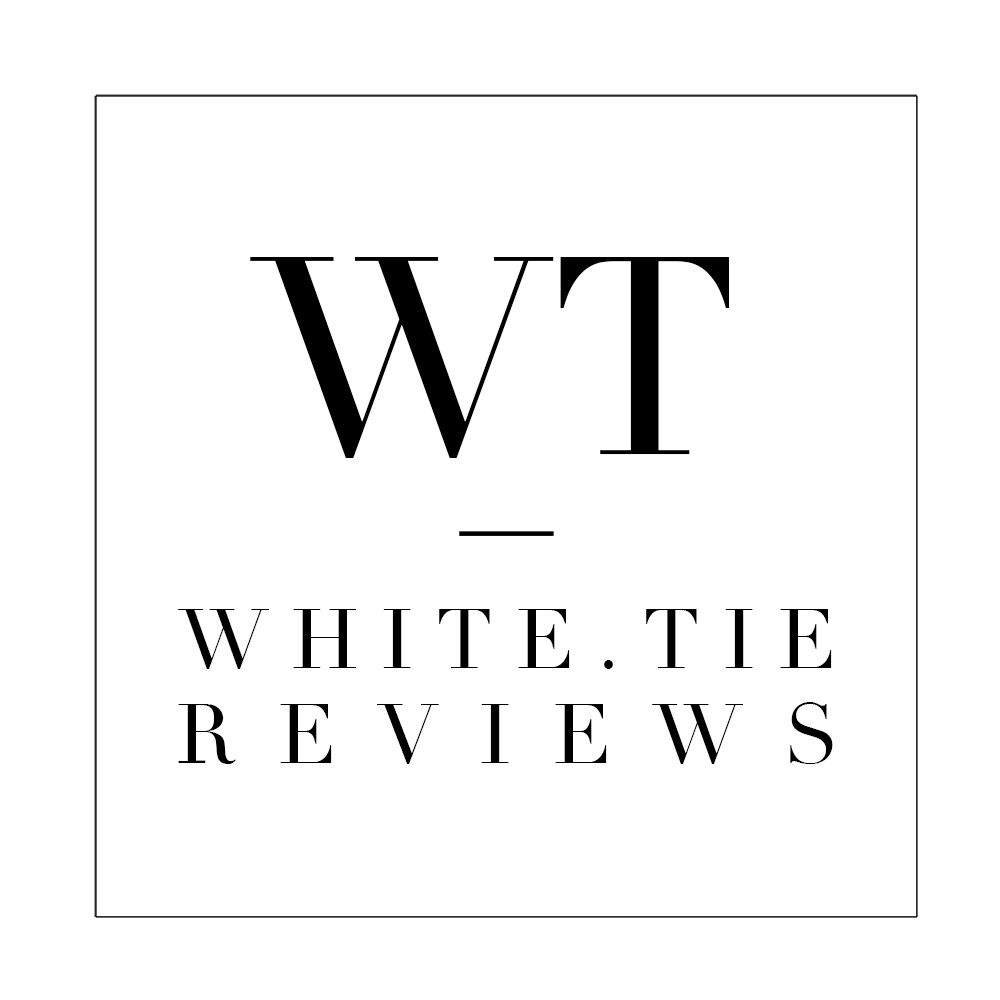 We have a ton of physical backdrops, however, we also have green screen backdrops which can be chrome-keyed out with any digital image! White is really popular and classy and is something we're really into it right now.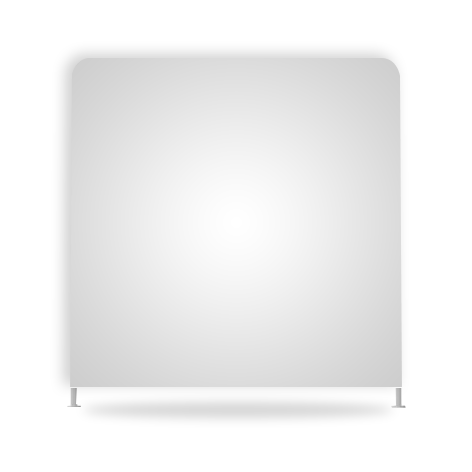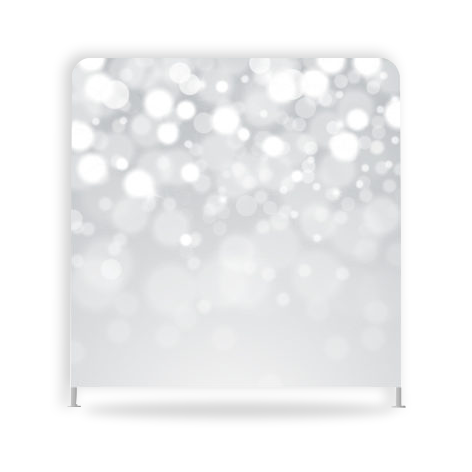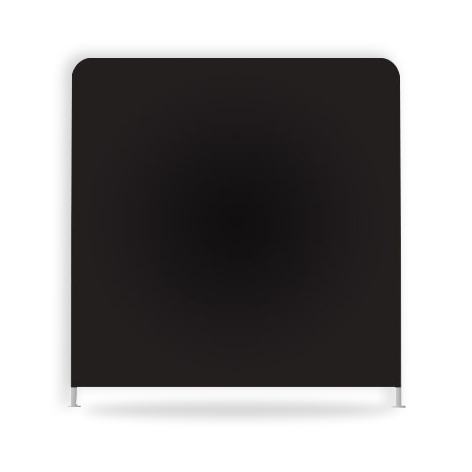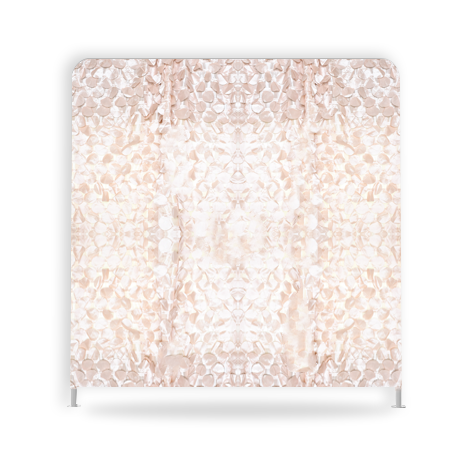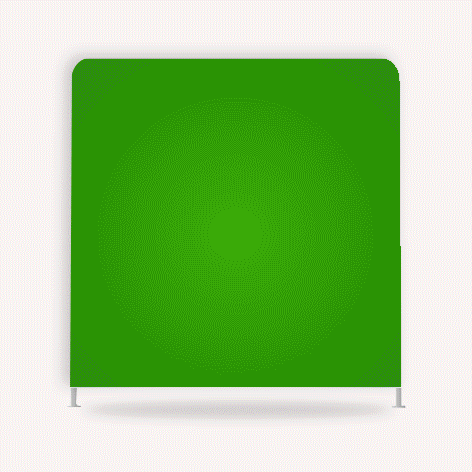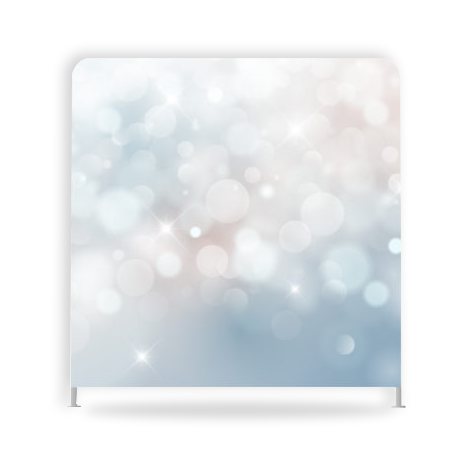 Choose your favorite design from our curated templates.
We absolutely adore the minimalist look of straight lines and negative space (open space) that complement the photos taken. We always like to have your pictures front and center so we have curated a whole bunch of 2x6in and 4x6in designs to create a starting point for your individual design. Together we will customize the names, add logos, and choose the text/font and colors to match your theme.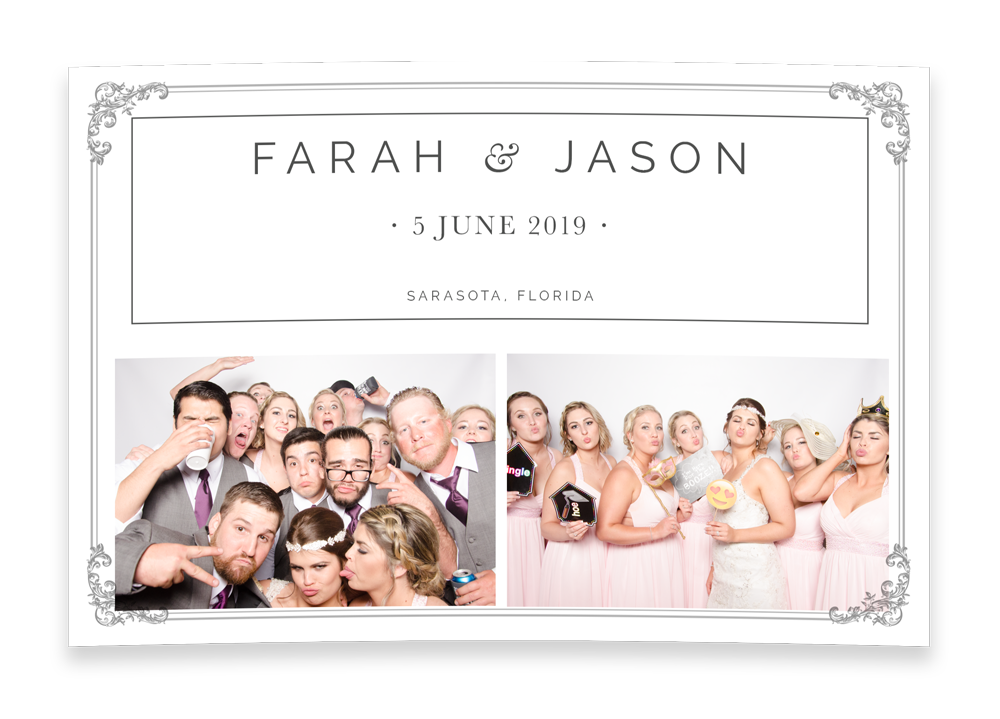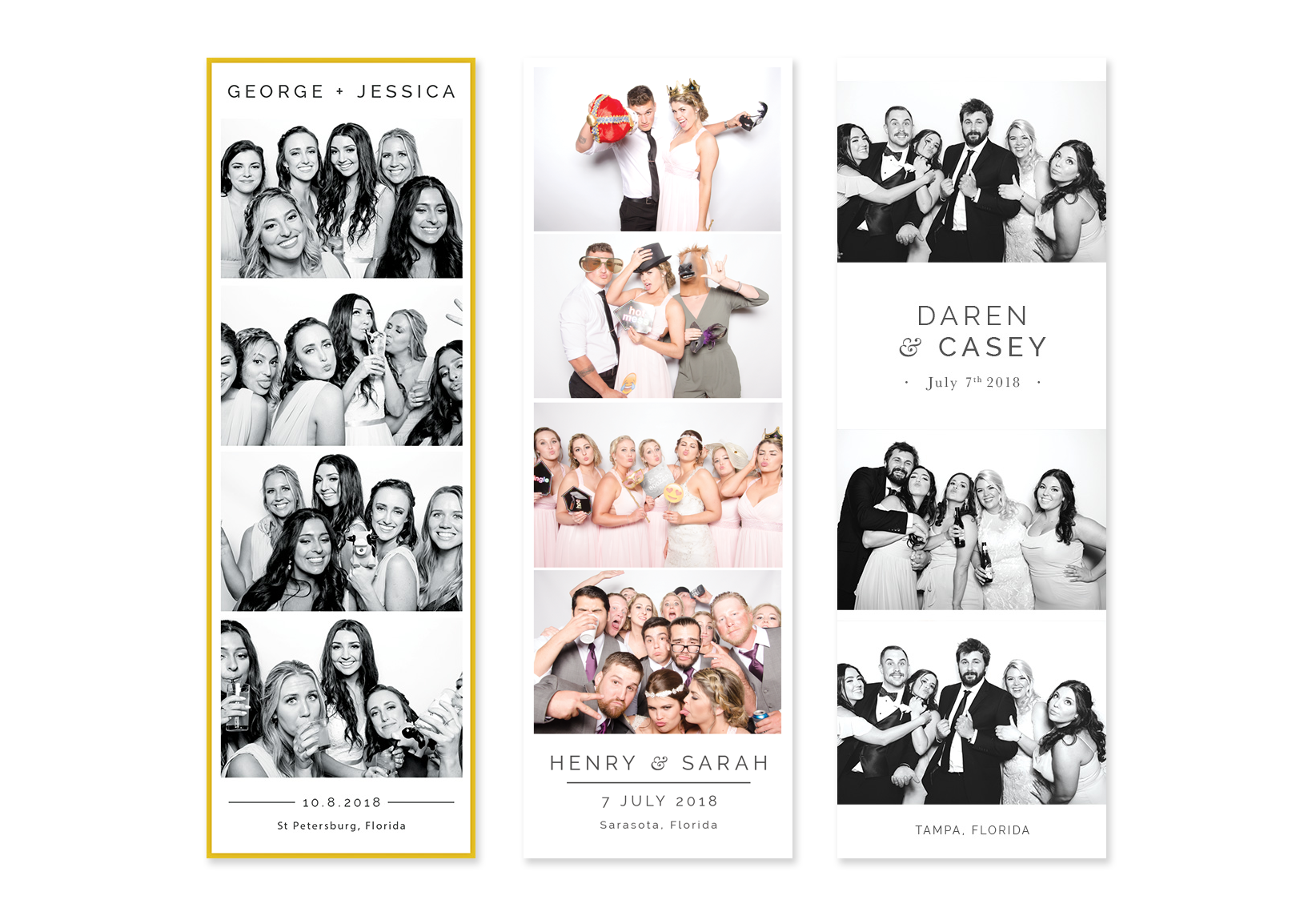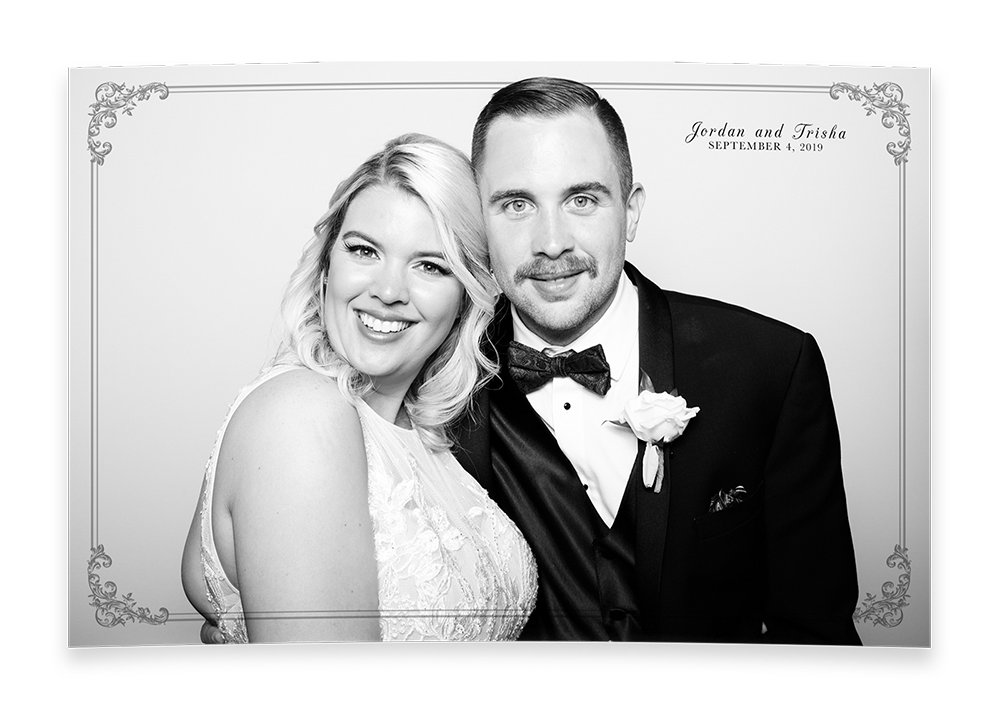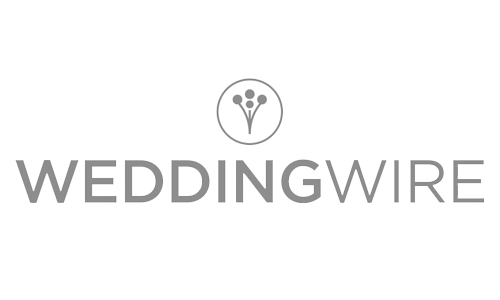 We Can't Wait To Celebrate With You!