The White Tie Photo Booth Team!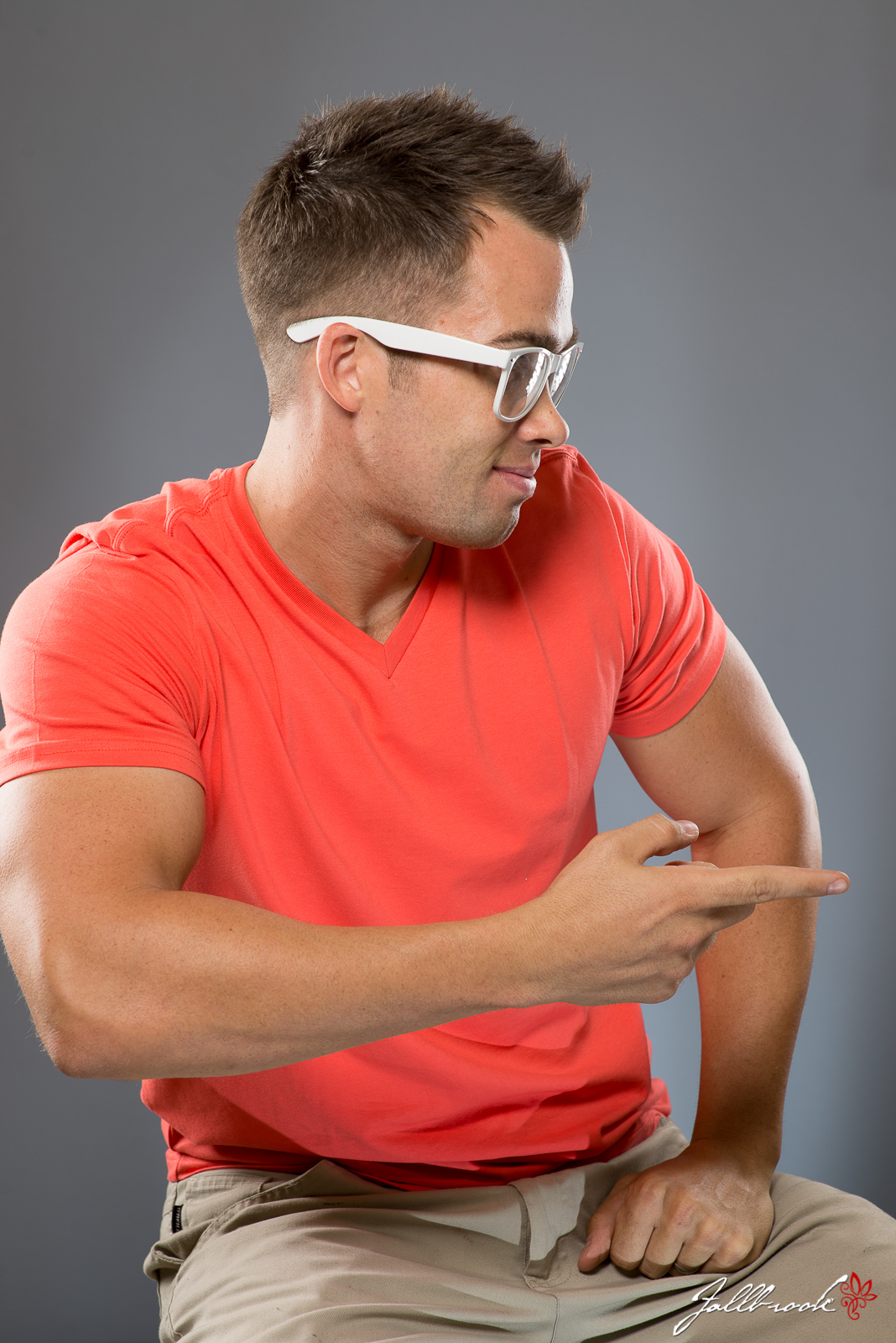 Vince
Loves pizza, loves photography, loves cars, loves Apple. Entrepreneur, weight lifting, photographer sums him up.
Wedding Photographer for Fallbrook Photography
Tarah
Owner, photographer, nurse, Jesus Culture, neat freak and fitness instructor.
Don't Be Shy. Get In Touch.
If you are interested in working together, send us an inquiry and we will get back to you as soon as we can!